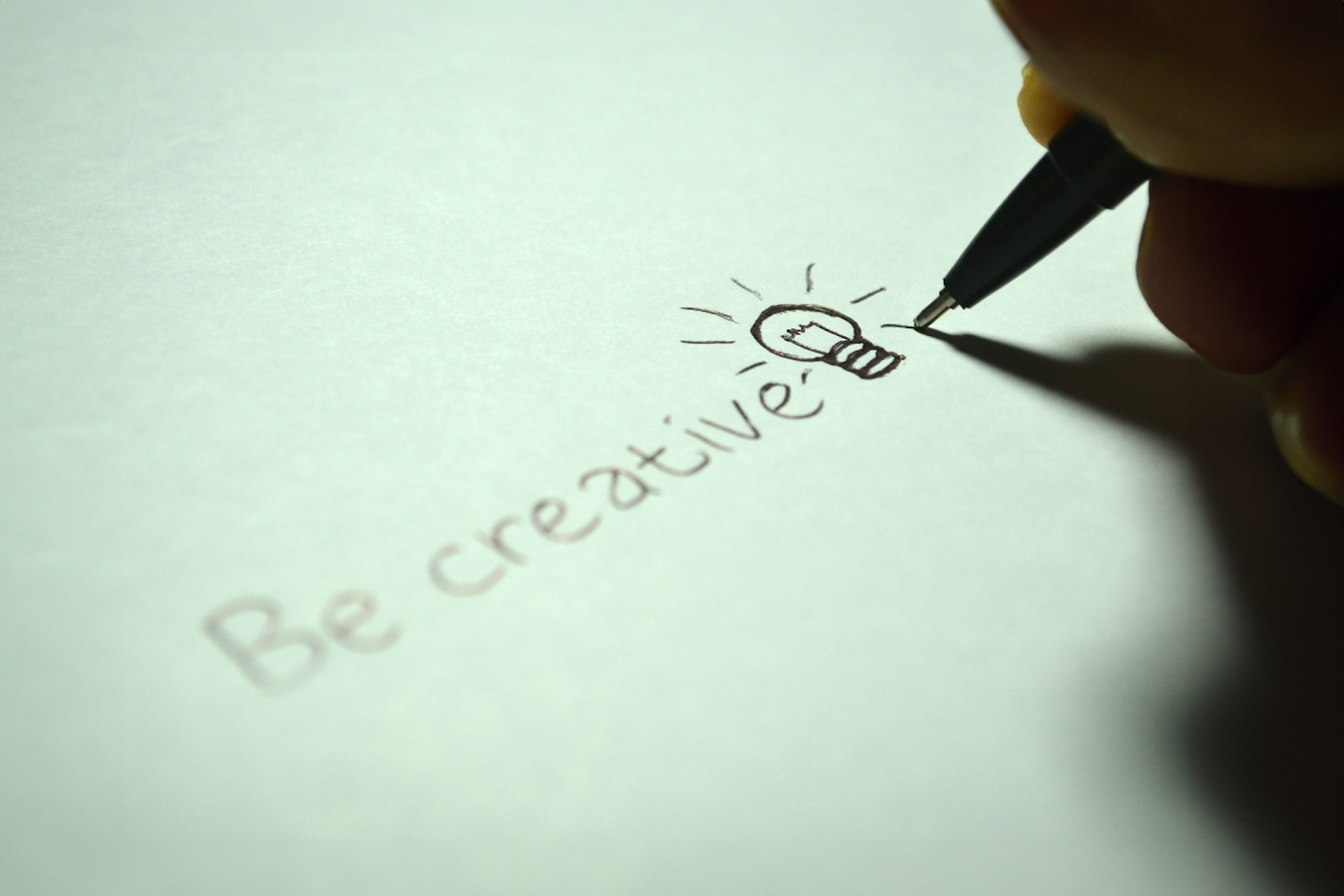 Mar 29, 2023 3:02:00 PM | 3 Minutes read
What are the economic challenges for IHAs in 2023?
---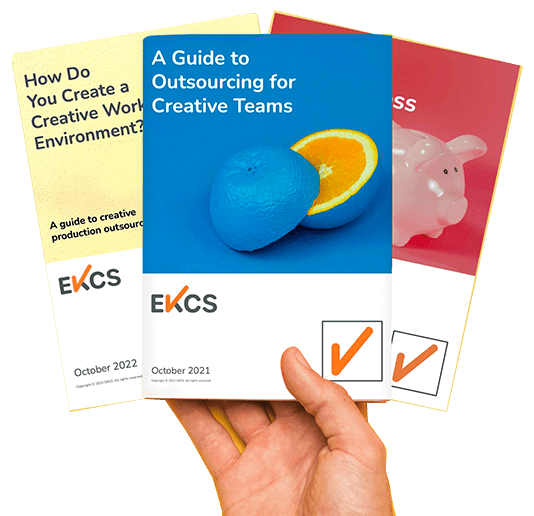 To find out more about outsourcing and explore how it can help your team to solve production challenges
Download our FREE GUIDES. They look at the benefits of creative production outsourcing, what to consider in a production partner, and tips on how to get started with outsourcing.
Subscribe to our Newsletter
Let's stay in touch! so that we reach out to you with our best news and other insightful content.