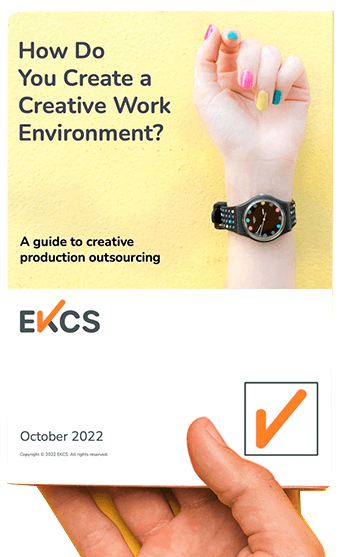 Learn the secret
How to create a creative work environment.
The hybrid approach of creative production - outsourcing while in-housing.
Effectively engage with your production partnerfind a perfect creative. production partner.
Measure success of creative production outsourcing & more.
Subscribe to our Newsletter
Let's stay in touch! so that we reach out to you with our best news and other insightful content.